What is SEO?
Search Engine Optimization (SEO) is the process of improving your website's visibility online by employing a variety of techniques, methods, and tactics. More than 97 percent of Indian consumers start their search with Google, which is the first and most important reason why you have to Optimize your Website via SEO.
There are numerous techniques to Google-optimize your website. Google now adjusts its search algorithm around 3000 times per year. As a result, unlike in the past, when SEO was a one-time/yearly job for the majority of websites, it is now a daily/weekly must-do task.
Even with the increasing frequency of Google algorithm modifications, most firms find it difficult to allocate consistent Product and Engineering bandwidth for SEO efforts. As a result, optimising a site for the user rather than for Google is a better idea. And, as Google's ultimate purpose is to give users with the best search experience possible, this will undoubtedly benefit you in the long term.
Do you find yourself wondering how to proceed with website optimization or what actions you must take to improve a website? If that's the case, consider yourself fortunate to have found your way here (for additional information, see What is SEO and Technical SEO):
18 Easy Steps On How To Optimize Your Website via SEO
1. Add Relevant Content to Optimize Your Website via SEO
It's tough to rank effectively on Google SERPs without content that includes relevant keywords to lead readers to your website (search engine results page). As a result, you must build high-quality content pages for your website. Copying stuff from other websites is not a good idea. Google is keeping a closer eye on the internet than you might believe, and the emphasis on non-plagiarized, high-quality content is stronger than ever.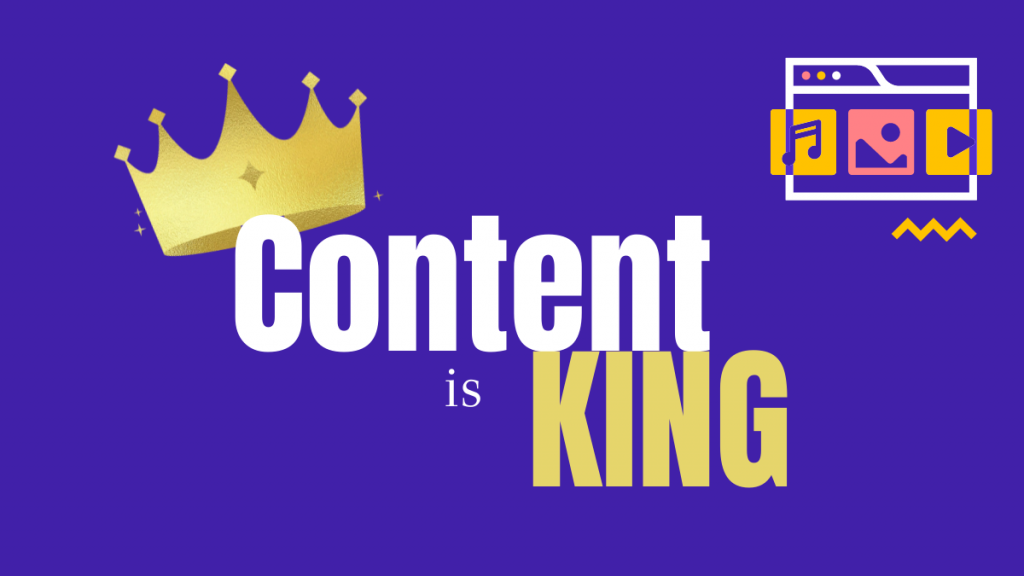 2. Header Tags: Optimize Your Website via SEO
Ascertain that crucial On-Page SEO elements are properly indicated with HTML header tags. Use them sparingly, though. It's not a good idea to have too many H1 and H2s.
3. Site Navigation
The site navigation or structure should make it easy for users to go to all of the site's pages in a logical and orderly manner. This is also advantageous to Google bots, as they can simply determine which pages are more significant and visit them quickly.
4. Metadata: Title and Meta Description
All pages should have a meta title, meta description, and meta keywords. According to Google, the title of a page is vital for ranking, whereas the meta description of a page is important for CTR.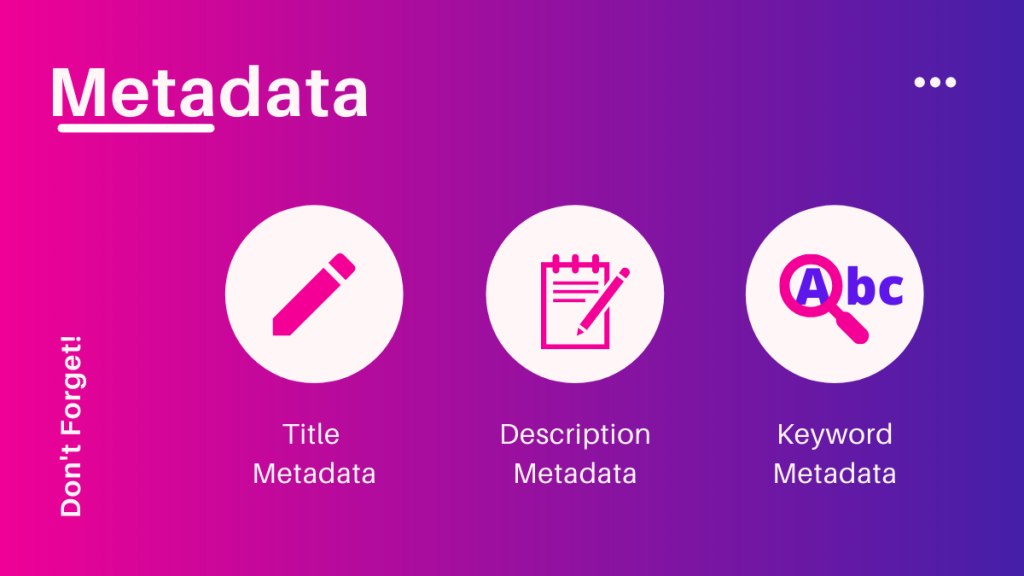 Title Metadata to Optimize Your Website via SEO
The page titles that appear at the top of a browser window and as the headline inside search engine results are both determined by title metadata. It's the most crucial piece of metadata on your page.
The web team has developed an automatic technique for constructing the meta title for each webpage based on your page title for people who have a CMS website. This emphasises the value of well designed page titles that include keyword phrases.
Description Metadata to Optimize Your Website via SEO
The textual description that a browser may utilise in your page search return is known as description metadata. Consider it your website's window display—a short and engaging representation of what's inside with the purpose of getting people to come in. A good meta description usually consists of two whole sentences. Although search engines may not always use your meta description, it is critical to have one.
Keyword Metadata to Optimize Your Website via SEO
Search engine rankings are rarely, if ever, based on keyword metadata. However, since you should already be familiar with your keyword phrases, it isn't necessary to provide them in your keyword metadata. You'll want to use a wide range of phrases. As a general rule, limit yourself to 3-7 phrases, each of which should have 1-4 words. "Learn Digital Marketing" is a wonderful example.
5. Sitemap: Optimize Your Website via SEO
For Google bots, a sitemap serves as a map of all your site's pages. It enables them to access all of the mentioned pages without missing anything. Make sure there's a sitemap with all of the pages' URLs. Use the Google Webmasters tools to submit this sitemap to Google.
Visit a domain's robots.txt file and look for http://hetalsojitra.com/sitemap.xml or https://www.domain.com/sitemapindex.xml in the sitemap section.
6. Robots.txt
In your robots.txt file, clearly specify or list the pages that you do not want Google to index. A decent method is to add a disallow tag to the pages you want to be banned in the robots.txt file. They can use a 301 redirect, no-index meta tag, or rel canonical as an option.
7. Internal Linking
Internal linking best practises, such as the usage of breadcrumbs, footers, and links to key areas, will make it easier for users to browse your site and for Google bots to prioritise critical sites.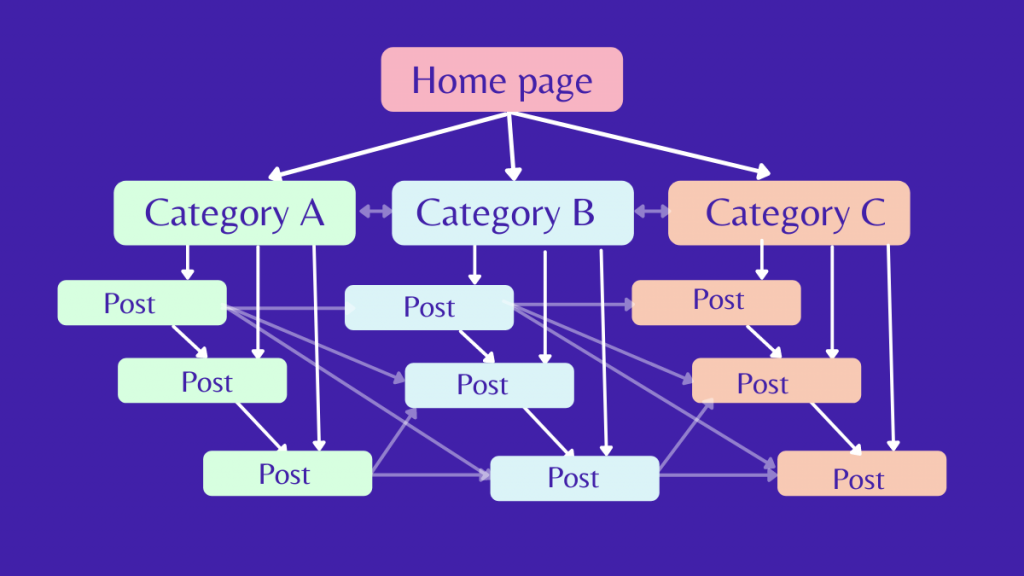 8. Implement Rich Snippets or Structured Data
Rich snippets can be used to highlight critical, helpful on-page text in search results, resulting in increased visitors to your website. On SERPs, a rich snippet appears between the URL and the description, providing more information about the site or page.
For example, if you search for "Kadai Paneer" on Google, just a few of the results will include a video icon, star ratings, and reviews. These are known as rich snippets.
9. Avoid Duplicate Pages
If you have many versions of a page with different URL parameters, make sure Google doesn't consider them duplicates. For example, Google has distinct sites for http://hetalsojitra.com/blog/ and http://hetalsojitra.com/blog/?Source=affiliate. You may tell Google to ignore this option by adding it to the Google Webmasters tool's 'URL Parameters' section.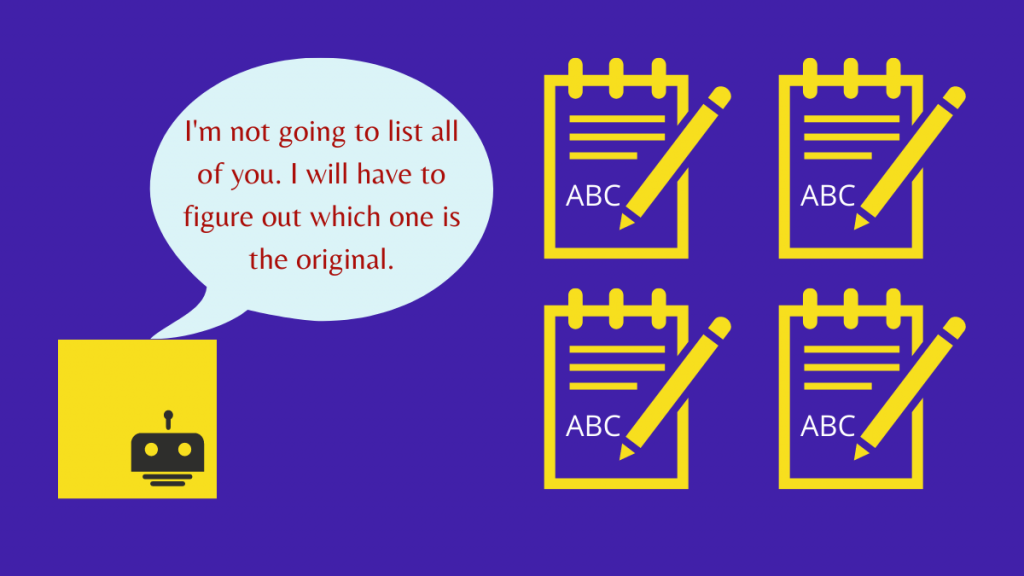 10. Case Sensitive URLs
Google has a case-sensitive search engine. For instance, http://hetalsojitra.com/BLOG/ and http://hetalsojitra.com/blog/ are two separate pages. Make your site's URLs all the same case. For consistency, use upper case or lower case URLs throughout.
11. Optimize Website Structure
The structure of your website, as well as its URL, are critical. Consider how much material you'll need over the next five years. As a result, using ordered folders in the URL is advised. As the folder name, you can use the date of posting or the product category.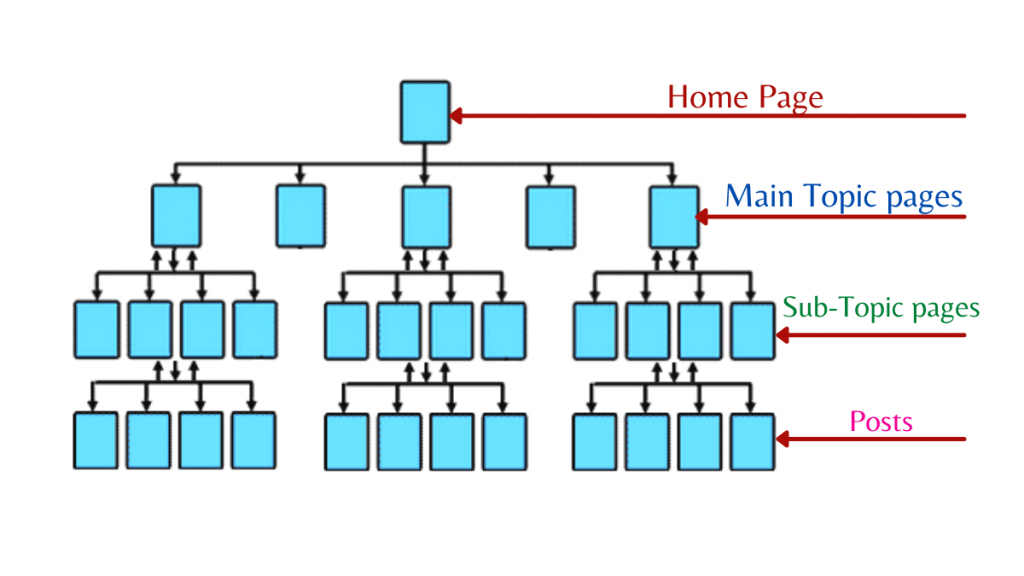 12. Use Images
A website's images play a significant role. However, it's possible that in your search for high-quality photographs, you'll end up with larger images, which will slow down your page's load time. Before you upload an image, make sure it's the right size. There is no industry standard for image size. Image formats such as WebP, JPEG2000, and others offer high image quality at a small file size.
'There is no unique SEO benefit for hosting your photographs on your own domain name,' observed John Mueller on March 5, 2019. The only reason you might want to host it on your domain name is to have more control if you decide to switch CDNs in the future.'
13. Use Alt Tags for Images
Use alt tags like img src="/image of me 468×60.png" alt="My Photograph" /> for images. When you hover over a picture, this information will appear.
14. Use Descriptive URLs
It's crucial to pay attention to the URLs of content pages and graphics. Make sure they're as detailed as possible. Just by looking at the URL structure, a user should be able to get a good understanding of what the content is about. Read more about this in our digital marketing article.
15. Responsive Website
Users access a website through a variety of devices, each with a particular screen resolution. As a result, employ a responsive design (where the website changes to the screen resolution) to ensure that the URL remains the same whether the page is browsed from a laptop or a mobile device.
16. Configure Google Webmaster / Search Console
To keep track of your site's performance and issues, use the Google Webmasters service. Google Search Console registration is free.
17. Configure Google Analytics
To track your site's user behaviour, general performance, and return on investment, sign up for Google Analytics. You can do a lot more with it, and the regular version is completely free.
18. Update Your Content Regularly
You've probably noticed how dedicated we are about content. Search engines are much the same. Keep in mind that regularly updated content is one of the best markers of a site's relevance, so make sure to keep it up to date. Audit your content on a regular basis (every term, for example) and make any necessary modifications.
Final Words:
Keep an eye on our blog for additional SEO-related information. You can also leave a comment telling us what you'd like to learn more about in the future.